2020 MFLA Spring Conference
March 25, 2020

-

March 27, 2020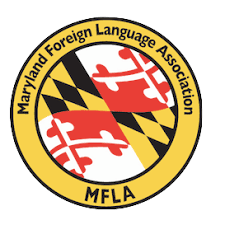 CI Online? Making language comprehensible in virtual environments!
Our own, Olivia Grugan, will present at MFLA. Olivia is an Arabic, German, and Spanish teacher/communicator and an ASL learner. She rejects the idea that some people "just aren't good at languages" and is committed to expanding access to World Languages for ALL learners.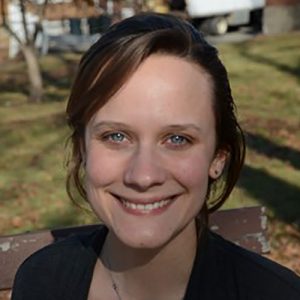 How can we make our input both comprehensible and compelling in the virtual environment? As an online instructor of Arabic, German and Spanish, Olivia Grugan has been developing and testing CI strategies tailored for virtual language classes. In this workshop, participants will explore the nuts-and-bolts of those strategies as well as have an opportunity to watch them in use. Applicable to anyone who may choose to deliver some content online (homework, differentiated tasks, etc…).
Registration is open for the 2020 Spring Conference!
Click here to register.