Summer Fun with World Languages
What are you doing this summer? Tired of navigating worksheets and assignments online? We have some awesome teachers who will make learning a language fun. Check out our video and meet our interesting teachers.
Get Talking allows you to spend 30 minutes 3x a week speaking the language you love using music, video, movies, and other culturally relevant topics.
Our Elementary Program will offer an introduction to speaking as well, with lots of games, crafts, and activities.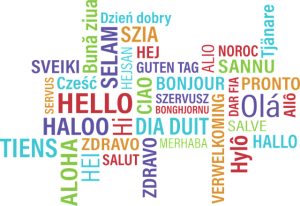 Accelerate your learning! Get a year ahead by working hard and talking weekly with your instructor. If you are serious about learning a language, we can help! Six weeks of language learning.
To learn more click HERE or register click HERE.