A Spotify Playlist for World Of Learning Institute

We asked all of our World of Learning Institute teachers to suggest one song to our World of Learning Institute Spotify playlist. This eclectic playlist has songs in seven different languages ranging from rock to slow dancing music.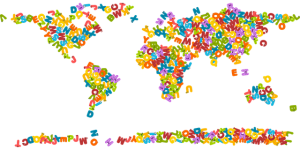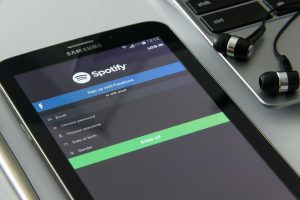 Use our unique Spotify playlist to practice your language learning skills, enjoy some leisure listening, or to get a workout in! We highly recommend it!

Here is a direct link to our playlist!

You can also find us on Spotify: WorldofLearningInstitute